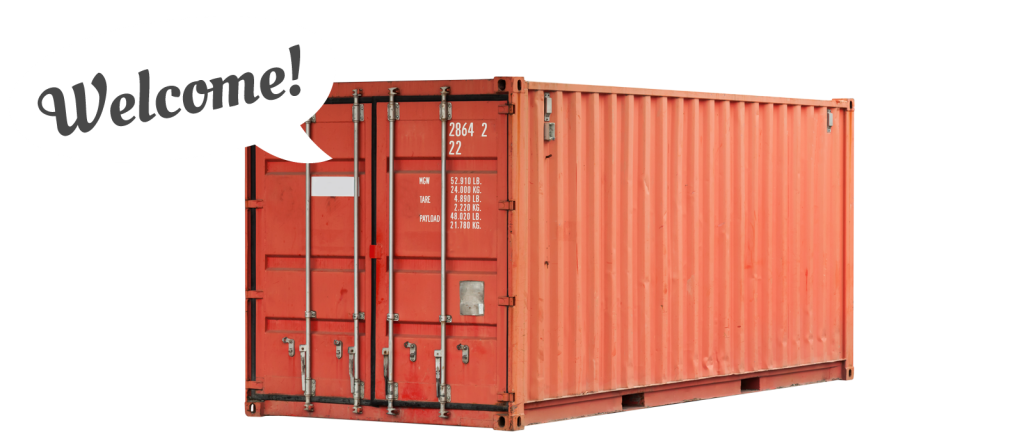 Wikipedia sagt:
Ein Container [kɔnˈteːnɐ, kɔnˈtɛɪnɐ] (lateinisch continere' zusammenhalten, enthalten) bezeichnet meist Großraum-Behälter zur Lagerung und zum Transport von Gütern.
Die Frachtbehälter existieren in verschiedensten Größen und sind in der Regel genormt und/oder standardisiert.
Dominik sagt:
Der Kontainer ist ein kleines Design-Büro mit großer Leidenschaft für alle Bereiche des Grafik Designs (insbesondere Markenentwicklung, Typografie, Editorial- und Web-Design).
Ein bisschen weiter unten auf dieser Seite gibt es gesammelte Arbeiten der letzten Jahre, einen News-Bereich den ich recht brav updaten werde und ganz unten kann man noch sehen wer ich bin und wie man den Kontainer erreichen kann … Cheers!
No Results Found
The page you requested could not be found. Try refining your search, or use the navigation above to locate the post.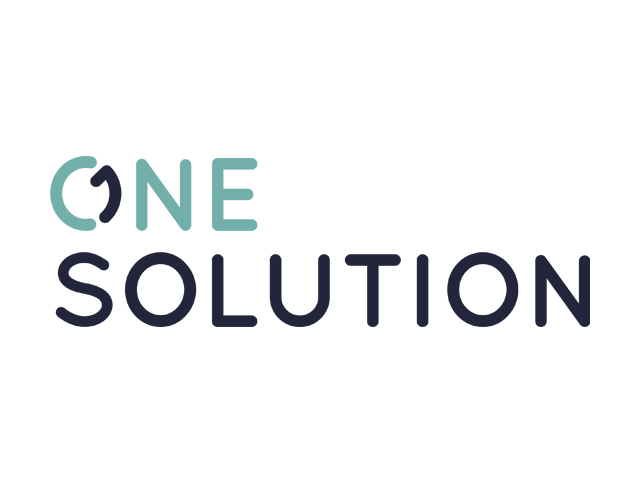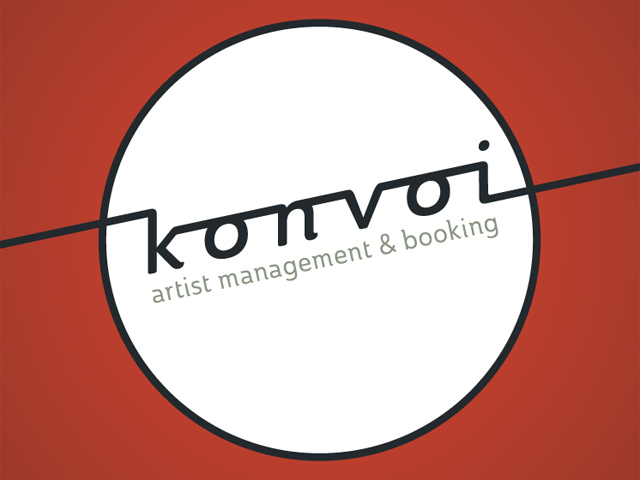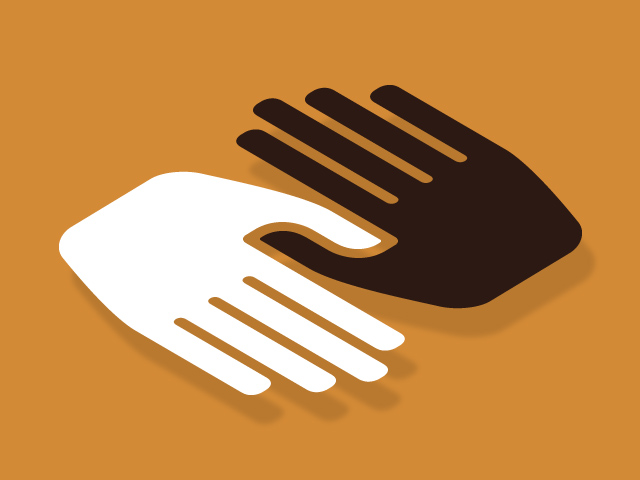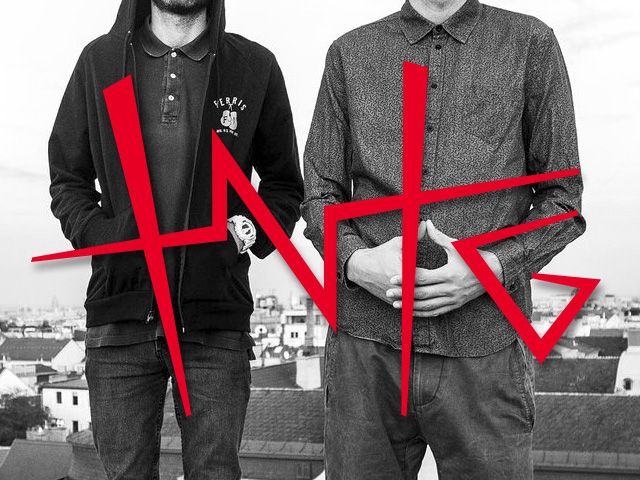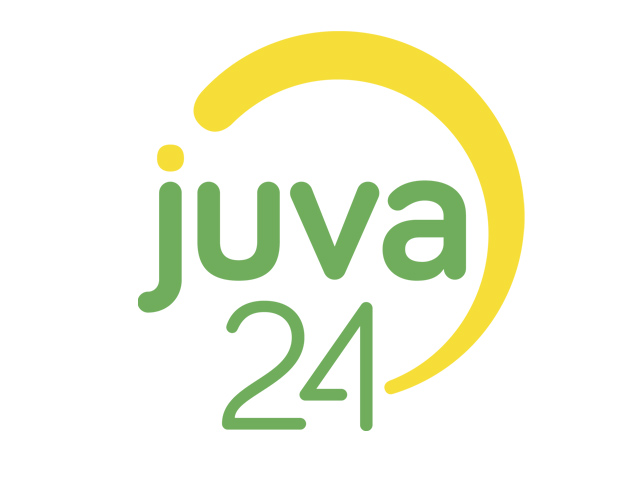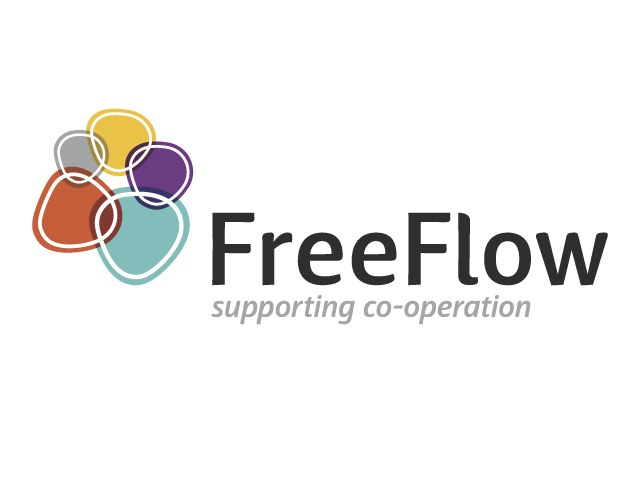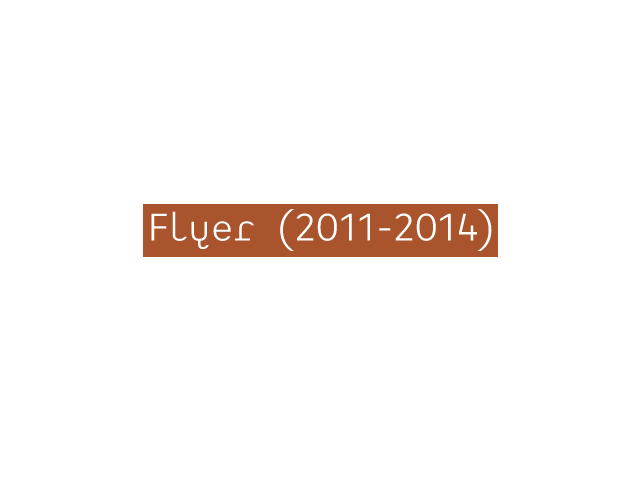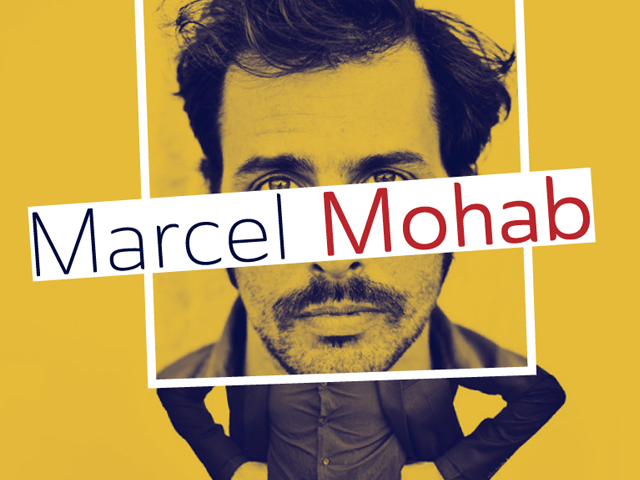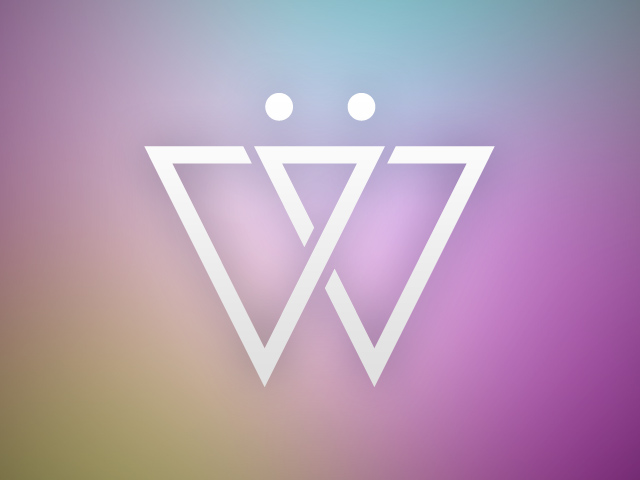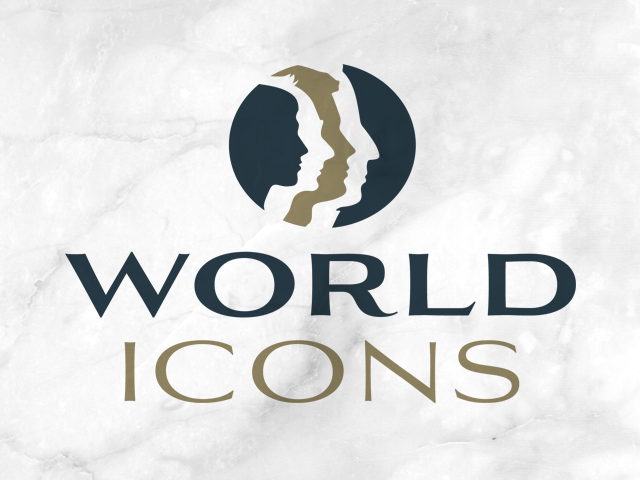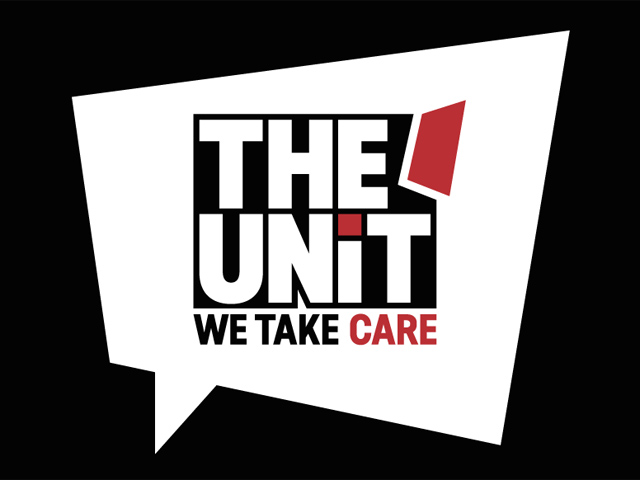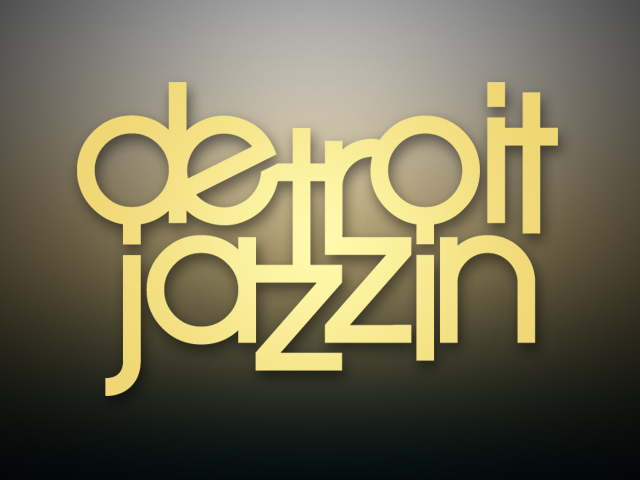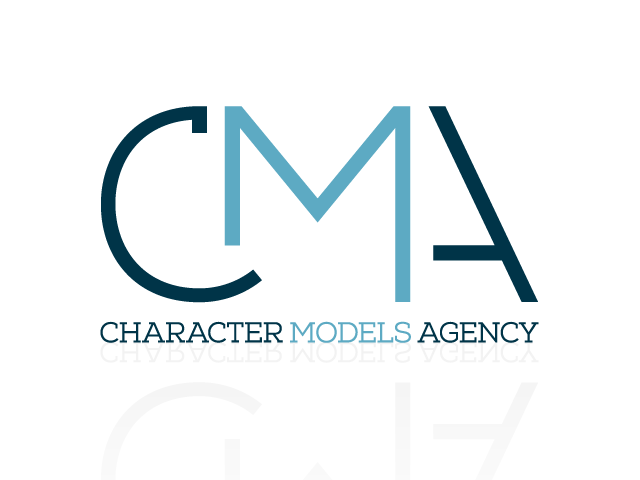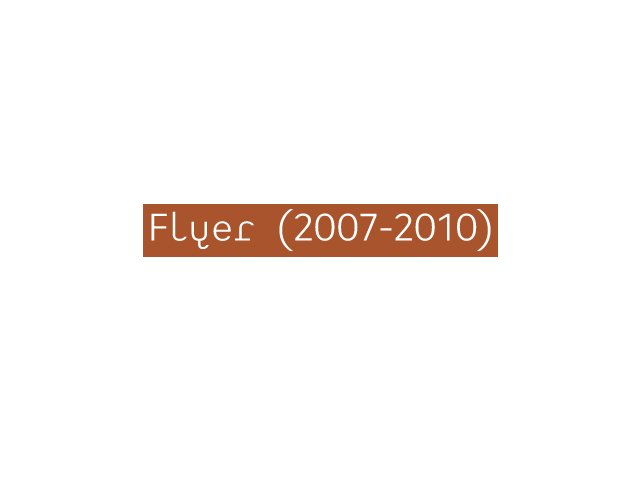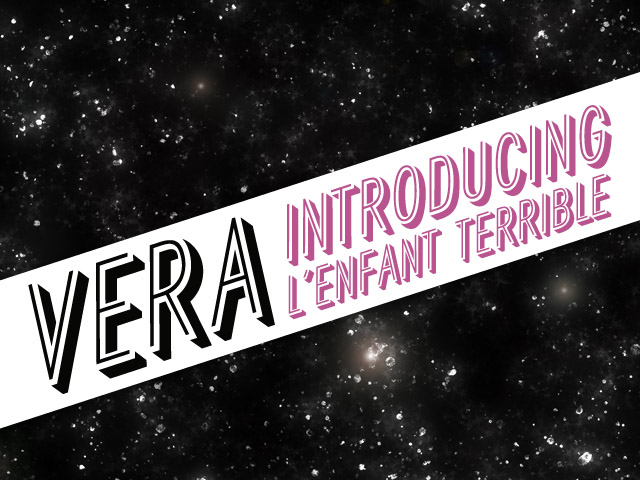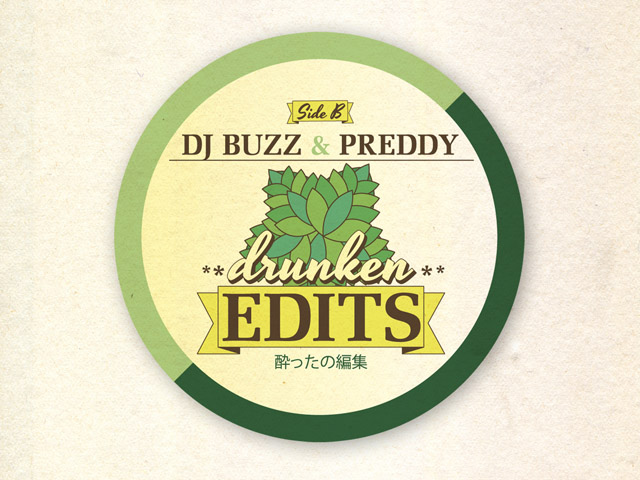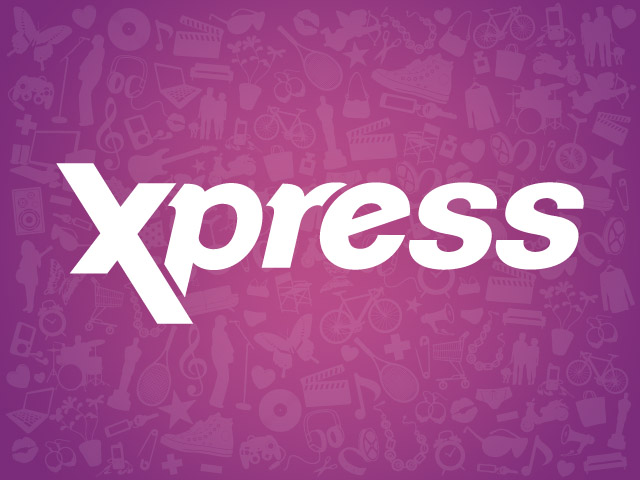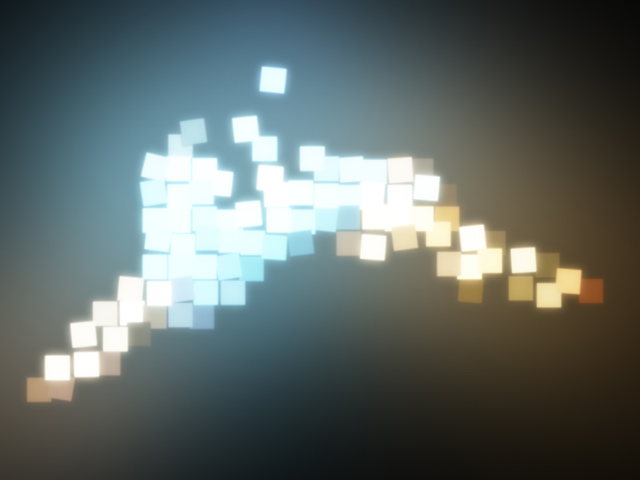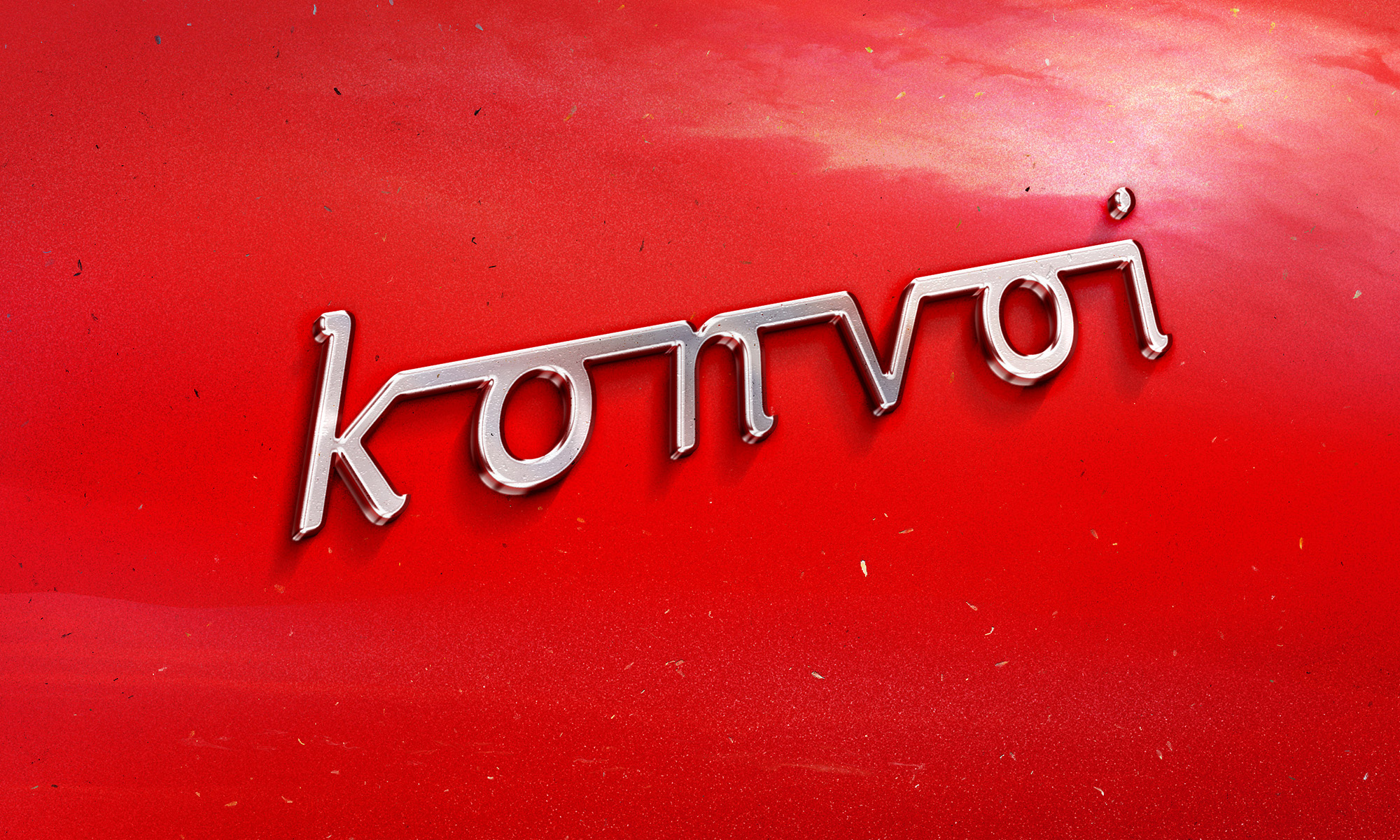 Entwicklung des grafischen Auftritts einer neuen Wiener Künstlermanagement- und Booking-Agentur.
---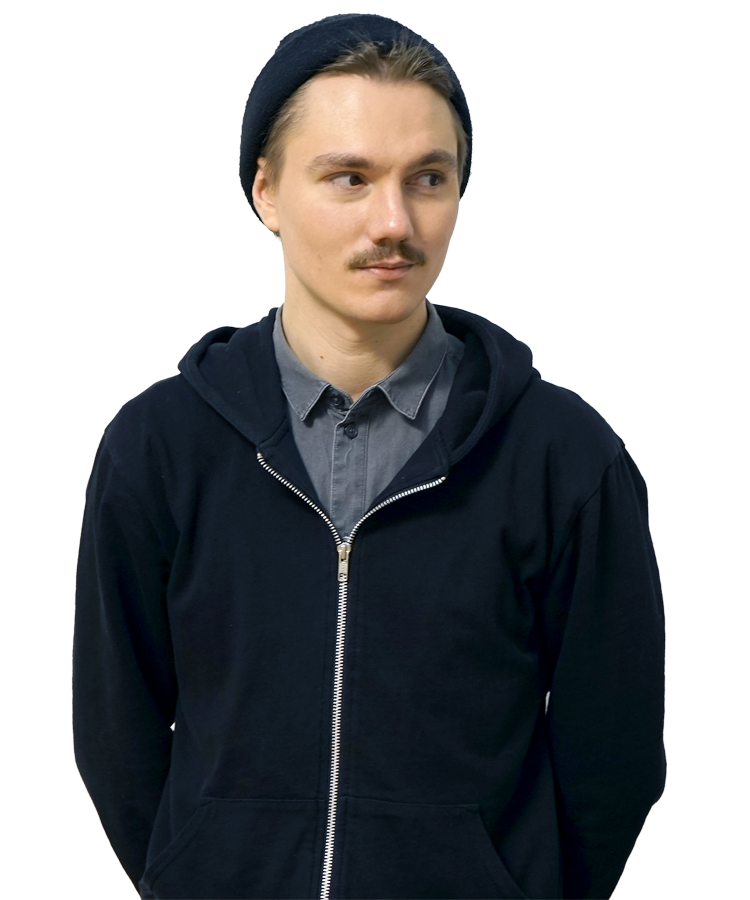 KONTAINER =
Dominik Roitner.
Werbeakademie (2007-2009)
Art Director Xpress Magazin (2009-2012)
Dj (seit 2002)
Freelancer (zwischendrin)
Kontainer (seit 2014)